To take the Lord's name is the noblest task and the best way to remember him is through Music. The hymns and spiritual songs help the devotees show their faith most magnificently. The worship songs teach us the gospel and forever touch our hearts and minds. With Campushead, you get to organize worship songs most seamlessly.
We are sure that you are all happy devotees who come together to worship the Lord every Sunday but are you sure that before your prayers, you have organized songs. Organizing worship songs before every prayer can be a tedious task but not anymore.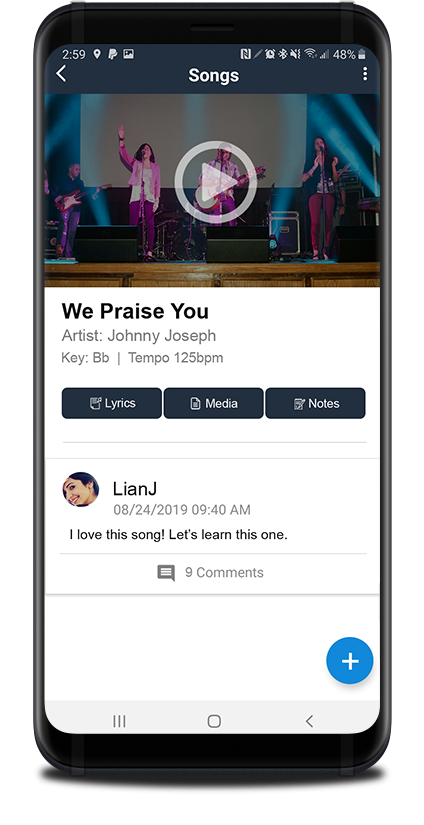 Create Songs, link videos, add lyrics and media, and stay connected through messaging
It should not be a task to figure out which song to play when the prayer is ongoing. We believe that when our hearts sing in divinity and determination, nothing should cause hindrance (at least not relating to music)
CampusHead makes life easier
It's never been easier to find a song. But it's always been difficult to organize all of the songs you have, and then plan out the order in which they should be song. CampusHead solves this problem by providing musicians & singers with an best app to find musicians that organizes their entire library of songs, keeps important notes about those songs, and helps keeps everyone on the same page.
Whether to organize songs or organize worship songs, Campushead suggests the following factors you should consider when arranging music for worship. 
Keep tempo songs together. 
Segregate the songs based on their keys.
These two ways will help you segregate the worship songs or other songs in a way better way. 
Music that honors God should be simplified as it is the medium to reach God. The entire team at Campushead is determined to make organizing your collection of worship songs or songs seamless. 
Use your android or ios device to manage everything.
One convenient app to manage and organize song material for any size team. Check it out on the Apple Store and Google Play store. Best apps for musicians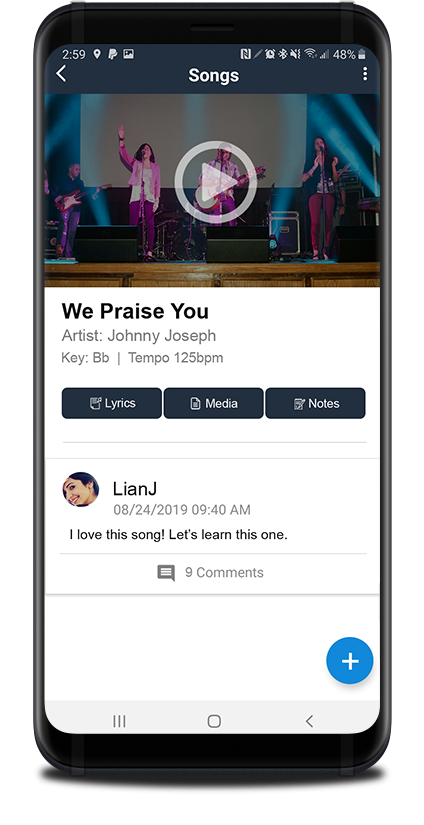 Copyright © 2021 All rights reserved | CampusHead