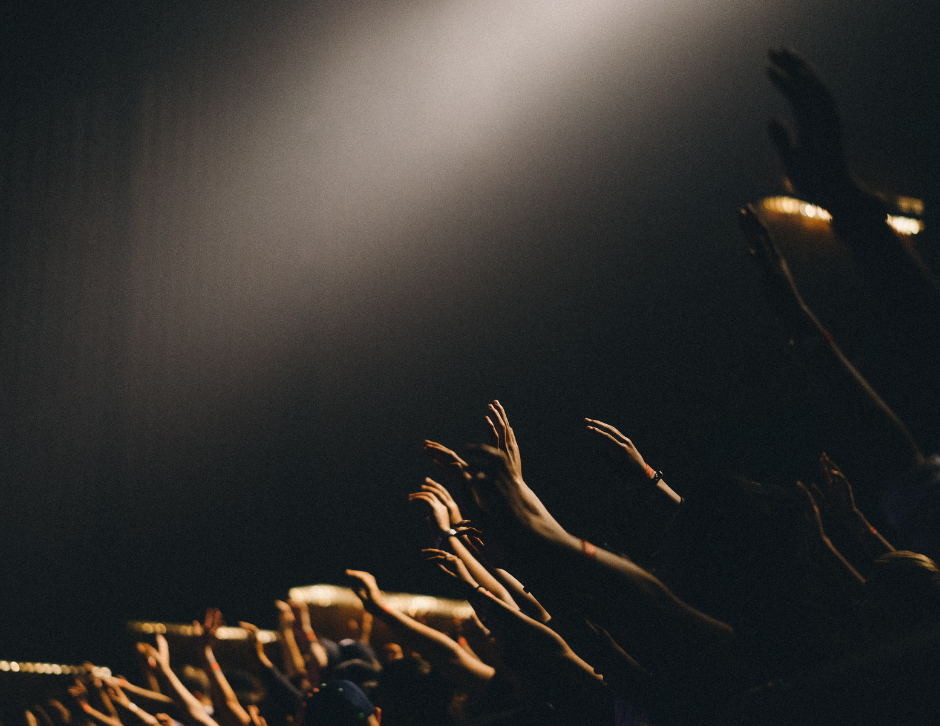 Organizing Your Worship Song Database
Top 3 steps that help you to organizing your worship song database. Worship songs together | The worship Initiative | Praise charts.
To make sure that the worship music you play is officially licensed, your church should make a donation to Christian Copyright Licensing International (CCLI). Beautiful songs are written by Chris Tomlin, Jason Ingram, and Joel Houston for our churches, and they should be paid for their work. Even if you obtain free worship charts from other online sources, you must still submit the music to CCLI and pay for a license. One feature of a CCLI subscription is Song Select, which enables you to browse worship music and download charts. Although Song Select's chord charts aren't always accurate, my favorite aspect of the website is how it serves as the largest database of praise music. It gives you a sense of the tunes that are in demand and are sung in countless churches all around the world. Although I'm not often a fan of top 40 worship music, I believe that using this data to identify songs that the majority of your congregation would enjoy singing is a great idea. Based on how many people have downloaded and reported a song, the top songs at CCLI are compiled. These songs are likely to be regularly used by thousands of worship leaders because their congregations enjoy them. I like to use Song Select's data to get a quick overview, but you should still use your judgement to decide if a song is good for your church.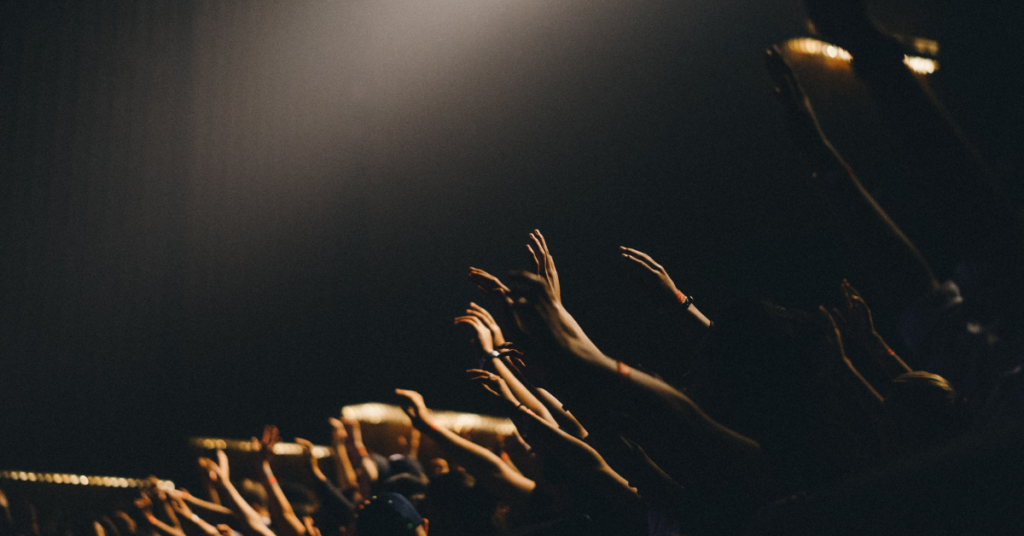 Worship songs together
Some of the most recent resources for worship music can be found at Worship Together. My favorite feature of Worship Together is the "New Song Cafe," where you can hear the songwriters describe their songs and get advice on how to perform them. A great search feature in Worship Together makes it easy to find music that relates to a particular subject or passage. Worship Together also provides free worship charts in the ChordPro and chord-over-words formats. When using the lyrics and chord editor in the Planning Center, it's not always ideal charting, but it's a nice place to start to organizing worship songs database.
The worship Initiative
This website, developed by Shane & Shane, features instructional videos for performing modern renditions of well-known and classic worship tunes. Perhaps your congregation loves songs like "Heart of Worship" or "Holy is the Lord," but you feel absolutely useless when you perform them. I appreciate that the Worship Initiative gives you options for playing these songs in various configurations without having to go back to 1995. With the help of the instructional films, learning various instrument components may be a breeze. You must subscribe, but you can try it out for seven days without paying.
Praise charts
If you require exact chord diagrams or sheet music for your worship songs, head over to Praise Charts. While creating your own chord charts in the Planning Center is something I advise doing, I recognise that not everyone has the time or inclination to do so. Spend a little money and receive fantastic charts from PraiseCharts instead of using Song Select's subpar charts. Their vocal sheet music is great if your team has a sizable vocal section or chorus. Maybe you know a pianist who finds it challenging to learn tricky passages by ear.All of the piano sheet music is available for download. With Planning Center's seamless integration with PraiseCharts, adding music to your new charts library is a breeze. It's also a great location to go to stay up to date on the newest and trendiest music.
Although there are other worship music websites, these four are great places to start. If you use these websites frequently, you'll constantly find fresh song suggestions for your church's repertoire. What additional sources have you come across that help you find fresh worship music?
You can organizing your worship songs database in a single application for both your iPhone and Android with Campushead
Click here for reading more blogs