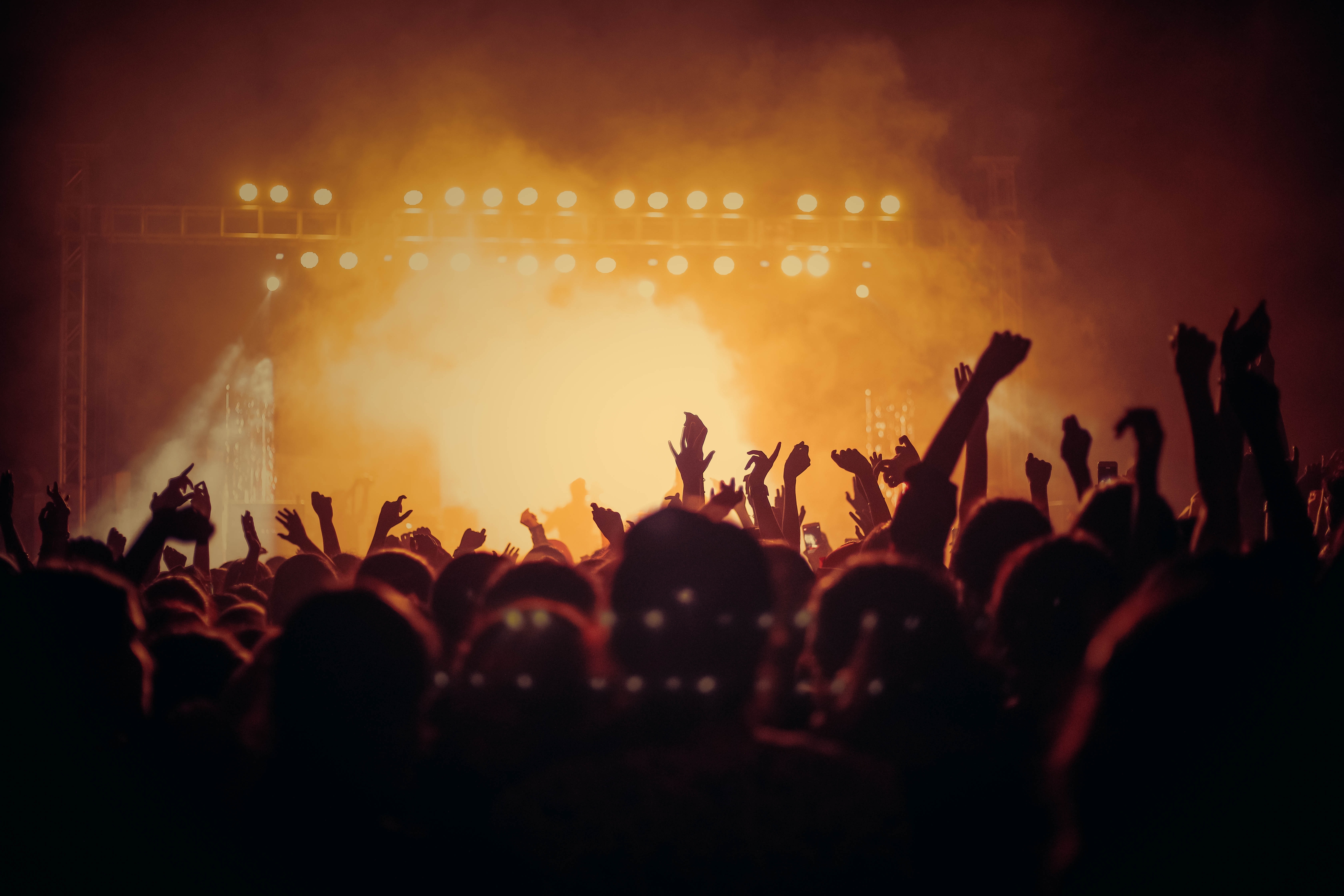 Purpose To create and organize a music library.
Introduction
Organizing a music library will help you in more ways than one! A music library should be well maintained, updated, and organized such that it is easy for you to locate the song you want to use. In fact, if you want a larger library, you can buy the song you want and then upload the same to your library. Buying music is perhaps the easiest way to get original music for your videos. It costs you very low if you buy music online, but if you are using your own library to search for music, it is better to have your music categorized and organized well. A good music library should be able to categorize your music as per mood, genre, and so on.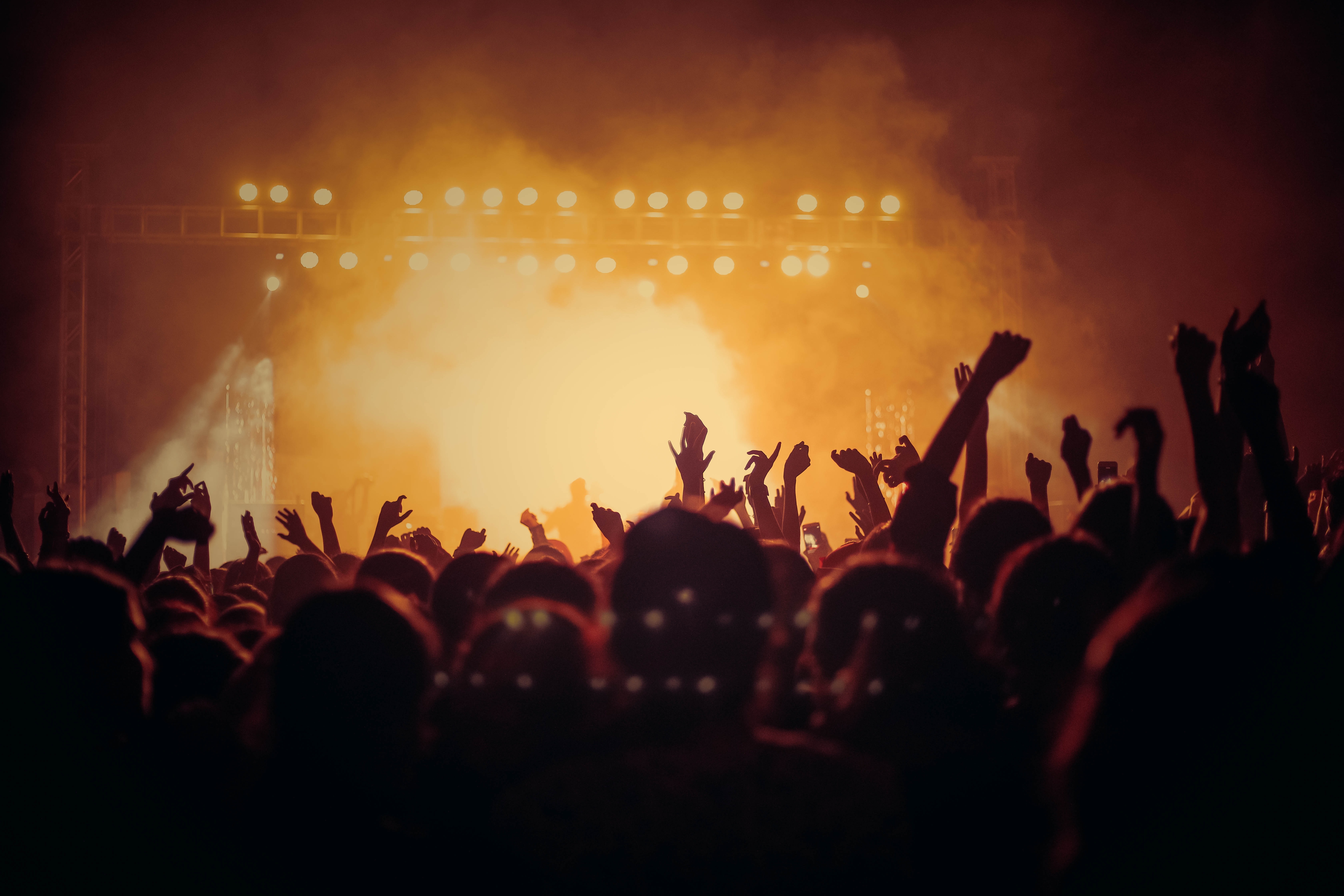 A good music library
The music library is a collection of quality music that can be licensed for use in YouTube videos, or any other media. Music libraries typically offer a wide range of styles and genres, allowing producers, editors, and other content creators to find whatever they need within the same library.
Music libraries provide access to pre-cleared, pre-licensed music and sound effect tracks that may be used in up to 10,000 media projects. This means you can use the tracks in your videos, podcasts, or any other audio or visual project that you intend to distribute or share with a large audience.
Reasons to create & organizing a music Library
There are two reasons why composers allow their music to be used by music libraries. Firstly, it's much easier than negotiating each and every deal separately. Secondly, music libraries are professional companies that collect music and distribute it worldwide.
Earning with Music Library
The industry standard is a 50/50 revenue split between composers and libraries.. The rights of the music are handed over 100% to the library, but whatever income is generated from it thereafter, you (the composer) will receive half of it. Naturally, if you are a band or working together, 50% will always go to the library; however, it is up to the group to decide what portion of the remaining 50% will go to each of you.
Application to Create Music Library
You can make your own music library and share it all over another platform with Campushead. In this app, you can create your team and share songs with them and assign songs to create and organize a music library. You can create your event and track your event with this app. You can download this application both for IOS and Android.